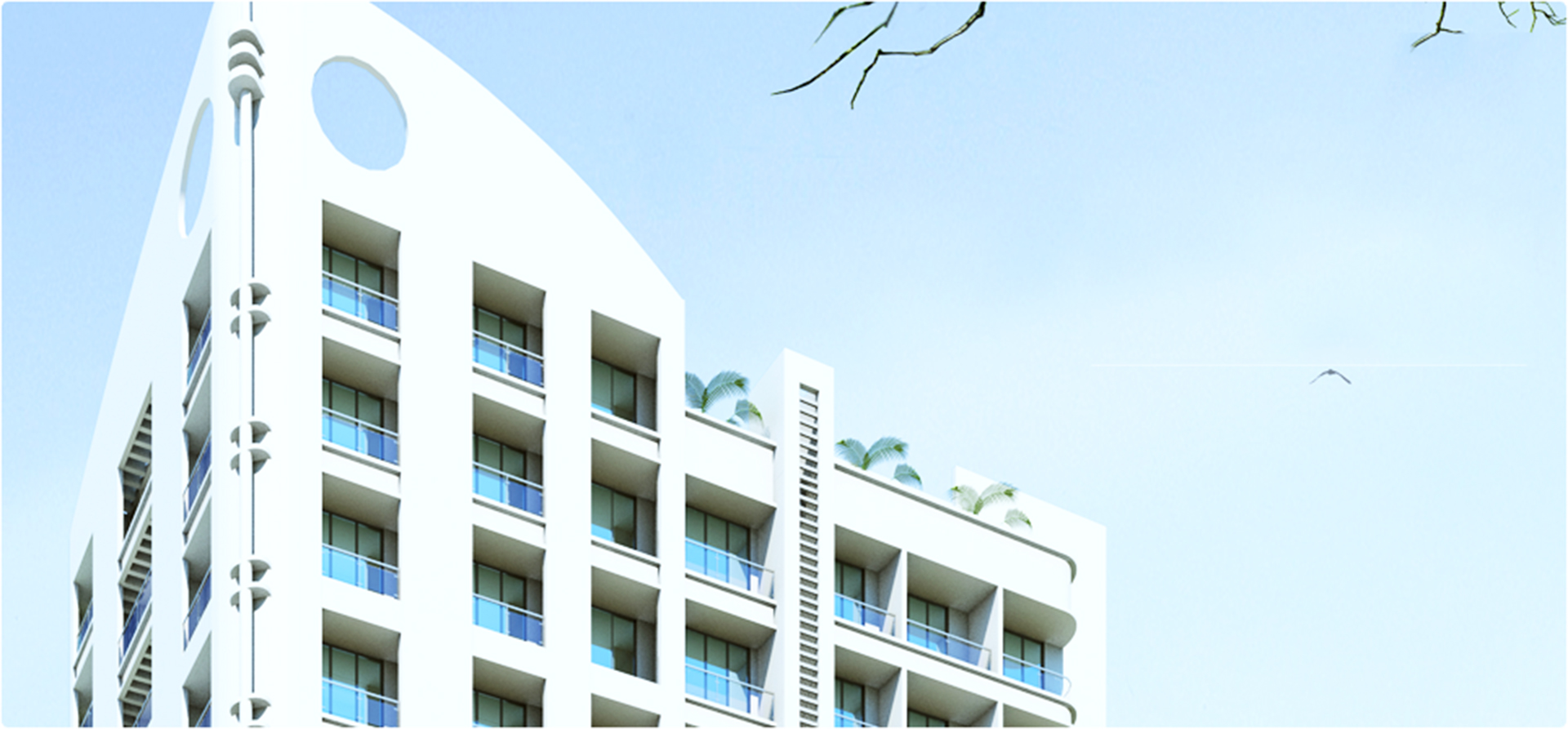 Vision
Class
Locality
Opportunity
Interiors
Flat Amenities
Building Amenities
Map
Building with Vision
Fortune Group has emerged as a leading in the Housing sector of Mumbai City, due to its classy, innovative approach and in-depth perception of customers prime requirement while procuring homes.
Fortune Group has developed into a magnificent success story in the metropolitan construction culture of Mumbai. Every building constructed so for in a landmark address in the metropolis that is Mumbai. Outstanding excellence in constructed value enhaused by superior amenities and unique facilities add quality to the lifestyle of the elite class residing in Mumbai City.
Today, Fortune Group strives to catapult the construction industry of Mumbai into 21st century with a number of innovative Art Deco ideas having visual appeal. Each structure added to the landscape of Mumbai is an eco-friendly one in sync with the requirement towards the role of vertical expansion with careful consideration concerning conversation of precious space on the islands.
Fortune Paradise is yet another captivating example in the list of fine marvels created by Fortune Group.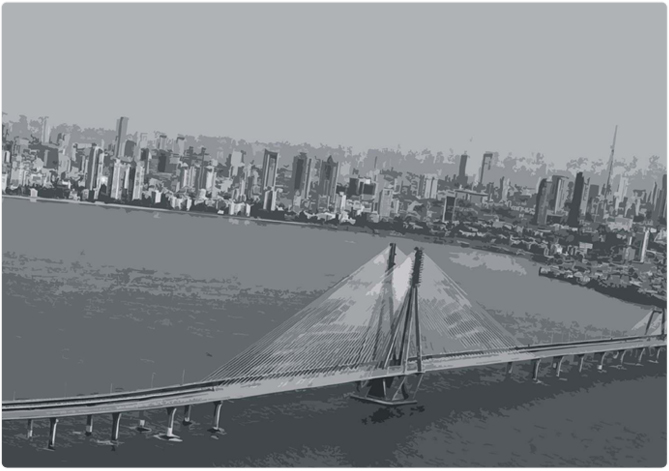 Defining Class
Fortune Paradise is truly a phenomenon with the essential configuration of 2 & 3 BHK luxurious Apartments to complement the needs of the emerging upper echelon in Mumbai.
The exceptional stylish of Fortune Paradise makes it a class apart creating a haven within the precincts and offering ultimate comfort to the owner.
An elegant layer supported by indispensable security is a prerequisite in contemporary times and is an integral part of fortune Paradise adding safely to your life.
The supreme elevation justifies the name Paradise to make it a visible rapturous delight.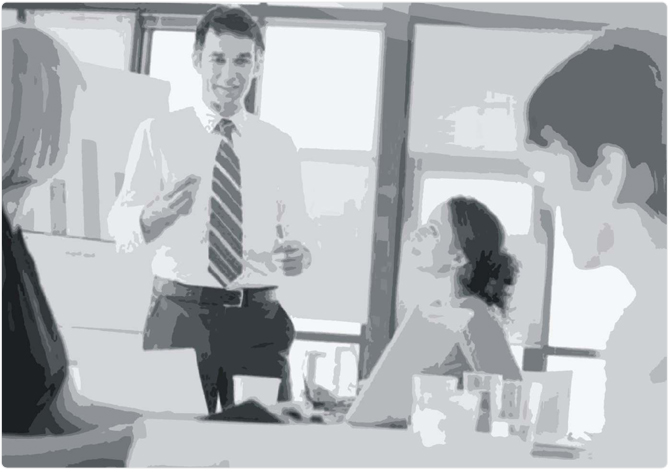 Power locality
Fortune Paradise is located in a very high profile areas of Mumbai's most accepted Khar locality. The proximity to SV Road plus the Road as well as Train connectivity to entire city, especially the Airport adds to your convenience. Fortune Paradise, truly a paradise is a paradise on proximity fronttool.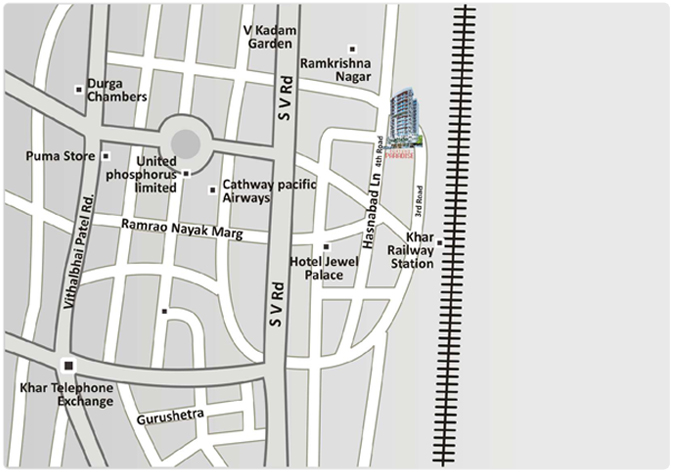 Power locality
The opportunity to own an exquisite home at a very distinctive location does not present itself too often and Fortune Paradise is one such great opportunity enabling life at the centre of a beautiful, charming and exclusive location in Bandra West. A super special home at Fortune Paradise, so strategically located, gives you the optimum comfort comparable to an actual Paradise.
Possessing a home at Fortune Paradise is enviable as you will be at the heart of a highly cherished home in western Mumbai. It surpasses your expectations standing tall on every front. Be it lifestyle, design or interiors, you will always be in Paradise experiencing its sheer bliss.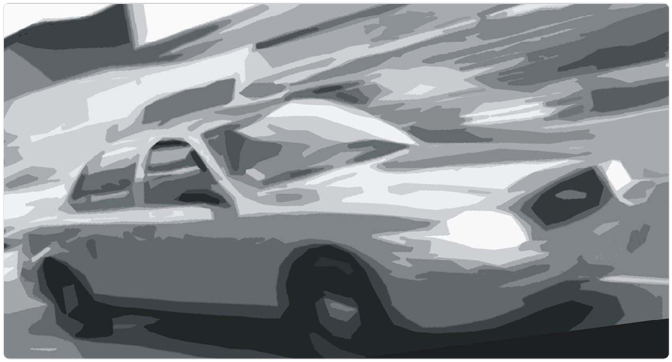 Interiors of Paradise
Too class internal amenities are a requisite now and to reciprocate the demand, Fortune Paradise is complemented by the simply classic amenities are a requisite now and to reciprocate the demand, Fortune Paradise is complemented by the simply classic amenities and faclilites that represent your style.
The extremely beautiful design complies with the urban space management standards to imbibe on enchanting ambience. Generator backup for customary amenities and the elevators ensures that you have power supply at all times. Fortune Paradise is a veritable paradise and a glimpse will invoke the desire to belong to it (or: to own a piece of it). As a natural consequence it becomes a prime preference.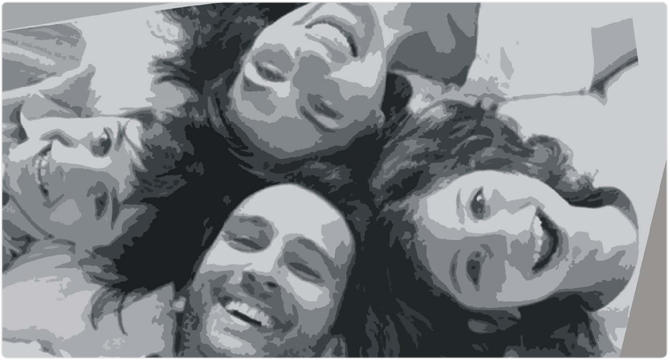 FLAT AMENITIES
Imported marble in entire flat.
Granite platform with stainless sink in the kitchen with exhaust fan.
Mirror finished tiles above the kitchen platform.
The bathrooms finished with designer tiles upto full-height of the bathroom.
All internal plumbing be concealed.
The bathroom with the fitting from Jaguar/Marc or its equivalent.
Each bathroom shall be provided with a geyser of high repute make.
Powder coated Aluminum sliding windows with 5mm glass.
Concented copper wiring from high repute company.
Modular kitchen shall be provided in all flats.
TV and Telephone points in the living room and in the bedroom.
Each others to have cable connection, 24 hours internet connection and close circuit cameras for security.
Three phase wiring with ELCB and other necessary circuit breakers, (Indo Corp or its equivalent).
The entire flat furnished with luster paint.
Teak wood main door frame with veneer and polished, duty fitted with night latch, safely chain, peephole, tower boll and handles.
Pipe Gas line in each flat.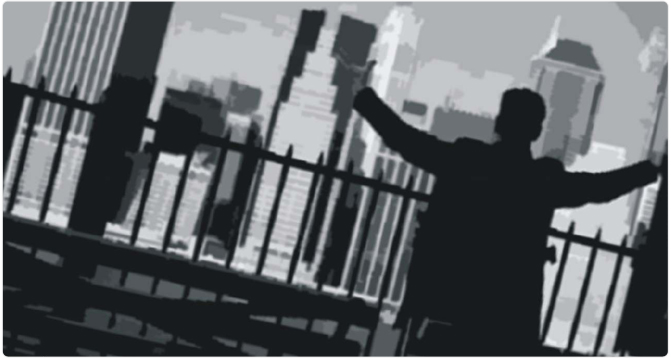 Building Amenities
The entire building of R.C.C. frame structure having seismic (earthquake) resistant design, provided by our Structure Engineer.
The entire compound finished with checkered tiles and fancy wall light fitting on thew compound wall.
Two modern automatic lift.
Underground water tanks and overhead water tanks to ensure 24-hours water supply.
State of the security system in the building and to all flats.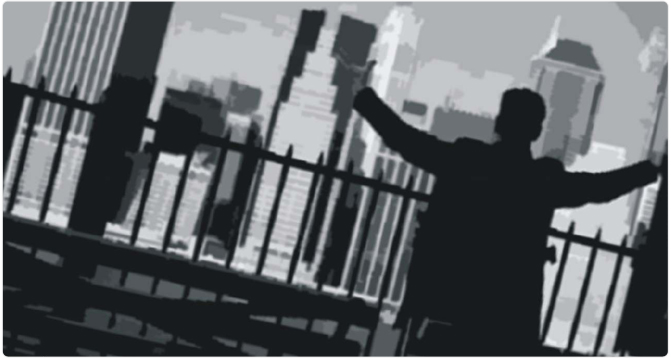 Location Map