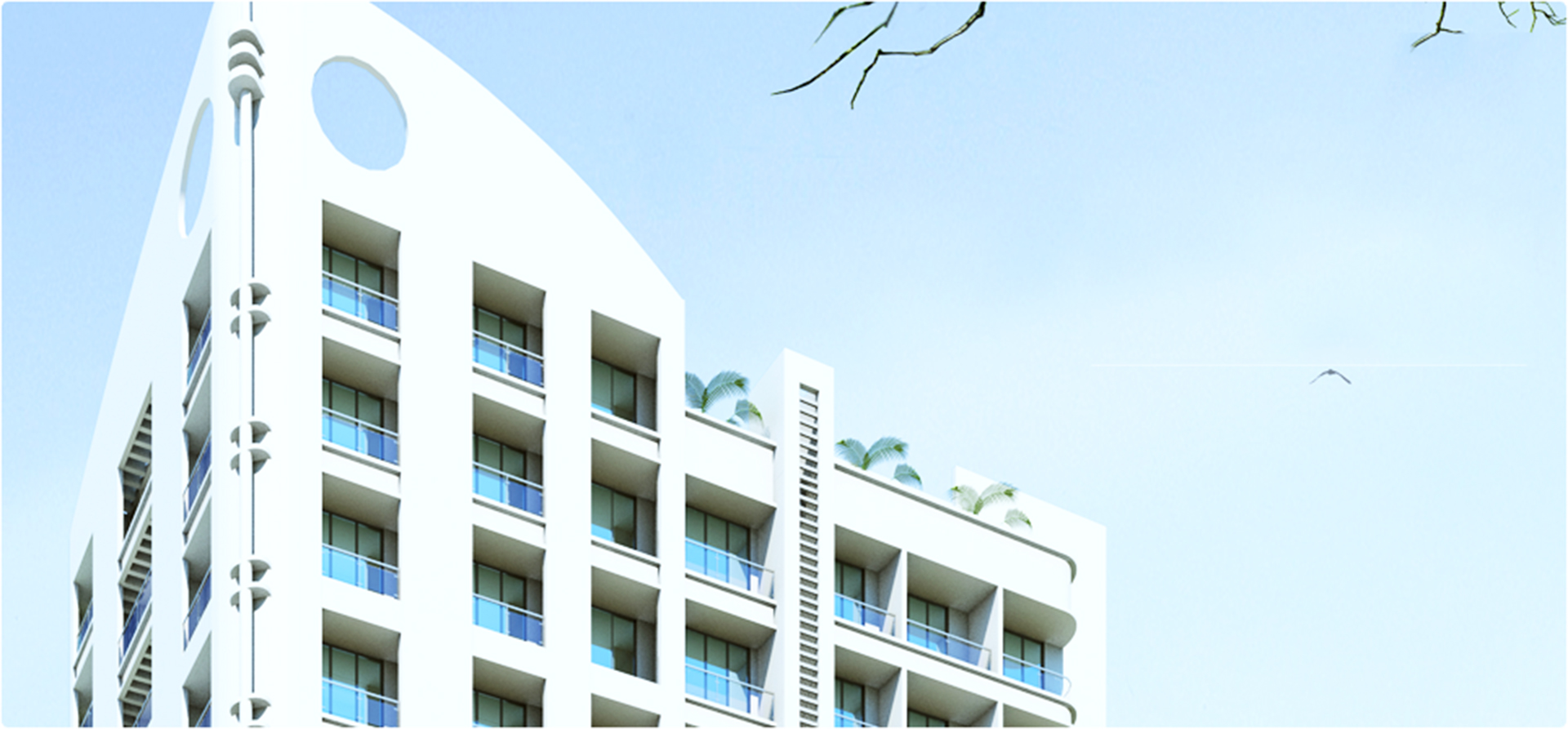 The legacy
High end Living
Amenities
Map
Brochure
THE LEGACY
Over the last decade we, at Fortune Group have dotted Mumbai's skyline with some of the city's finer residential structures.
While doing so, we firmly stuck to our simple Values of Quality, Transparency and Timely Commitment.
And they paid off, in the form of unwavering trust From our customers to which we Humbly owe our success.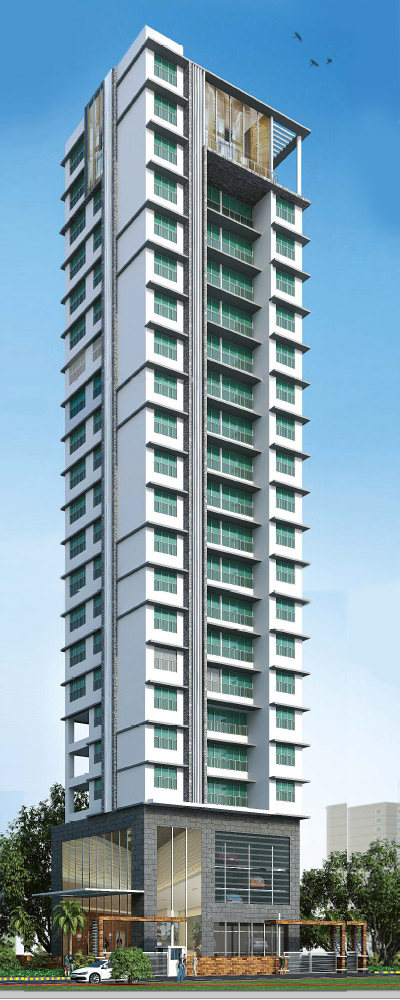 High end Living
Fortune Mignas is our exclusive offering off premiun residences at a location that is the best in south mumbai Overlooking mahalakshmi race Course.
The stately 21 storeyed masterplece stands overlooking the Race Course and Offer an Uniterrupted view of the arabian seastretching into the horizon.
The grandeur of the surroundings is evenly matched by the glamour that makes Fortune Mignas.
Every spacious apartment gets a panoramic view on three sides.
Every space, Inside and out, is designed and enhanced to make luxury an everyday comfort.
From concept to concrete, Fortune mignas has never fogotton that it has to match up to your tastes.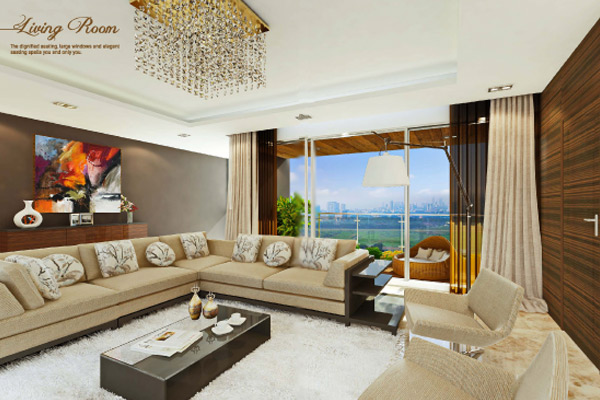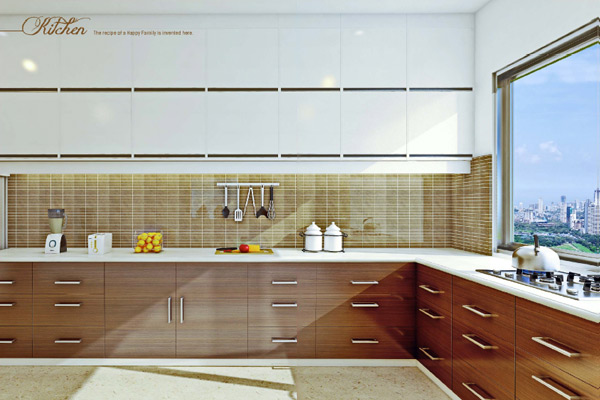 Whether it is passing through or stopping a while, moments are simply made positive here
BUILDING AMENITIES:

The entire building of R.C.C. frame structure having seismic (earthquake) resistant's design, provided by our Structural Engineer.
The entire compound finished with granite and fancy wall light fittings on the compound wall.
Automatic high speed modern elevators.
Underground water tanks and overland water tanks to ensure 24-hour water supply.
State of the art security system in the building and all flats.
Elegantly finished building lobby with granite/Decorative wood paneling with all concealed lighting.

INTERNAL AMENITIES:

Imported marble flooring in the entire apartment
Fully equipped modular kitchen
Mirror finished tiles above the kitchen platform
The bathrooms finished with designer marble
All internal plumbing will be concealed
Bathrooms with fitting from Jaguar/Marc or its equivalent
Bathrooms shall be provided with a geyser of high repute make
Heavy duty anodized aluminum sliding windows
concealed copper wiring from high repute company
International electrical fixtures in each apartment
Each flat to have cable connection, 24 hours internet connection and close circuit camera for security
Three phase wiring with ELCB and Other Necessary Circuit breakers
Entire Apartment furnished with luster paint
Teak wood main door frame with veneer and polished, duly fitted with night latch, safety chain, peephole, tower bolt and handles
Pipe Gas line in each flat
Location Map
The aura of South Mumbai gets more intriguing. The sunset over the Arabian sea promises to be more stunning every day. the breeze from the sea refuses to stumble upon concrete obstacles. The green expanses of the race course soothes the nerves without letting you know it. The quaint old buildings of the British era fondly covered by veteran trees. And all the sophistication of the present now down to the idyllic beauty of nature and nostalgia, at mignas, near mahalakshmi Race Course in South Mumbai. Mignas,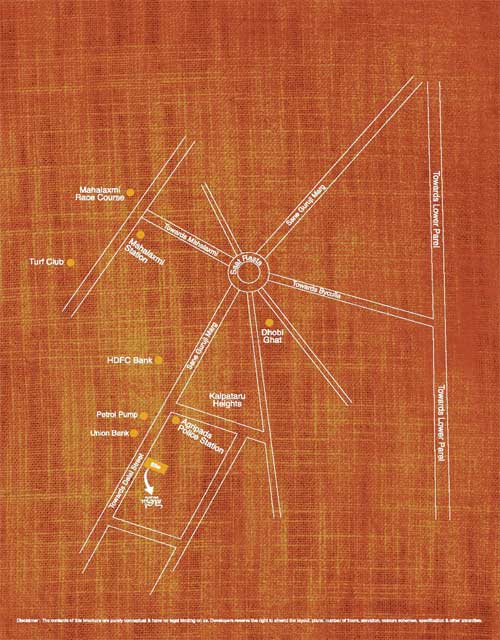 Fortune Mignas
Dowunlod Brochure