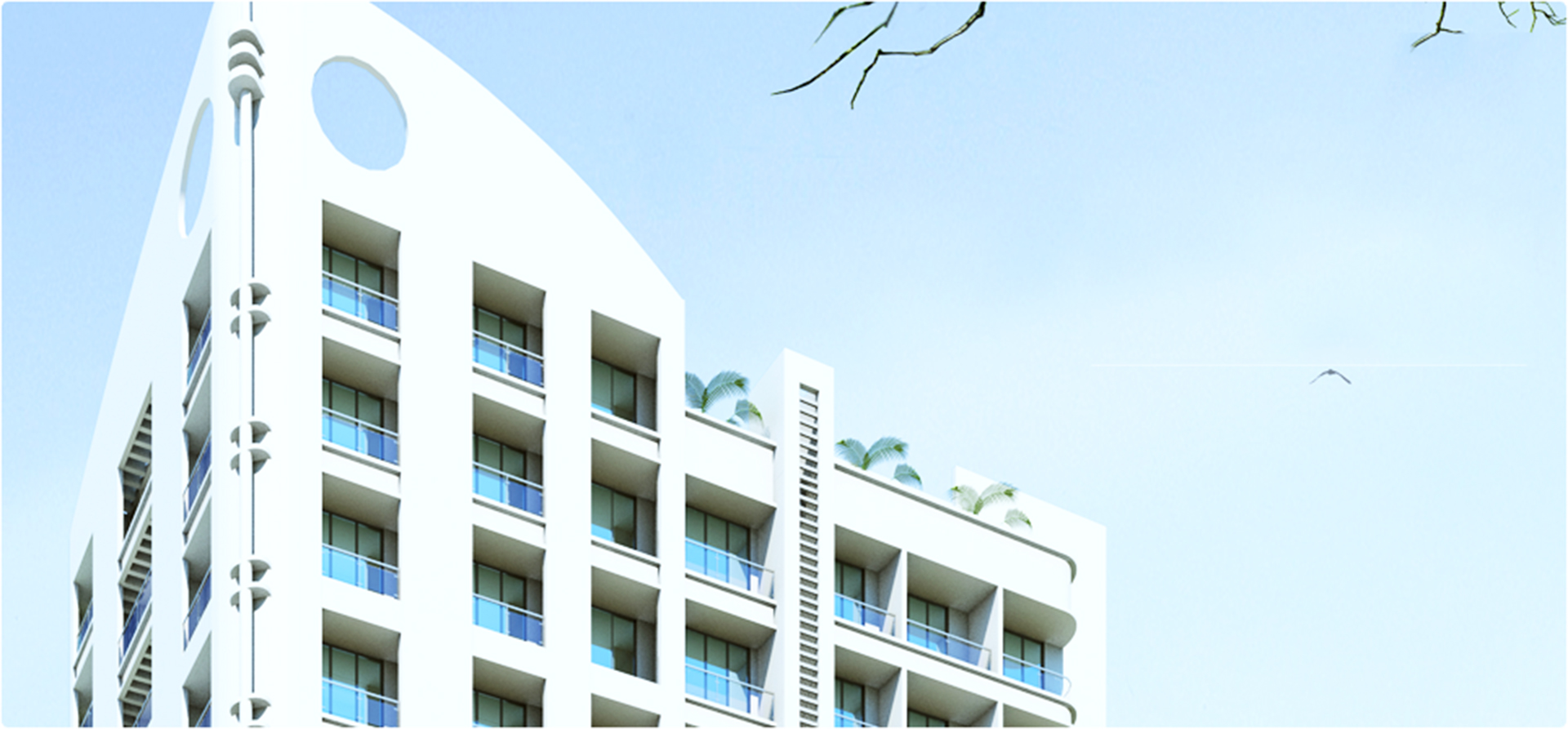 Fortune Heights
Luxurious Comfort
Location
Living in it will have its own perks:
Anywhere you go, heads will turn.
You will be the subject of the city's talk.
Your car will get the right of way.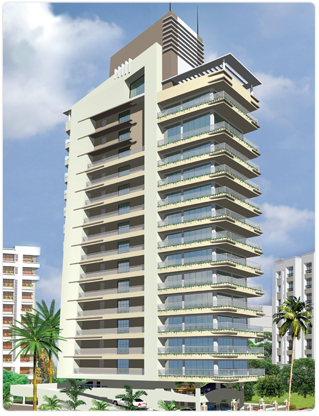 When night falls it prides in possessively guarding success that has come home to rest.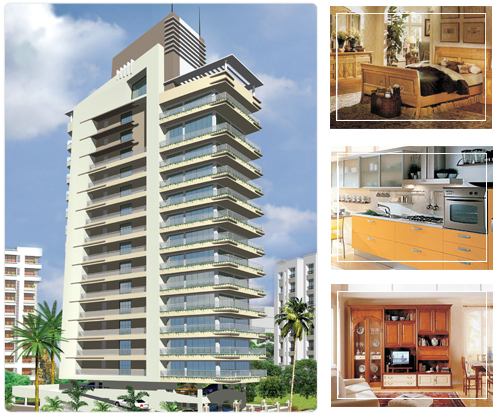 Ideal Location
The location pays it's own dividends :
Multiplexes. Linking Road. Hill Road. Carter Road. Arabian Sea. Restaurants & Pubs.