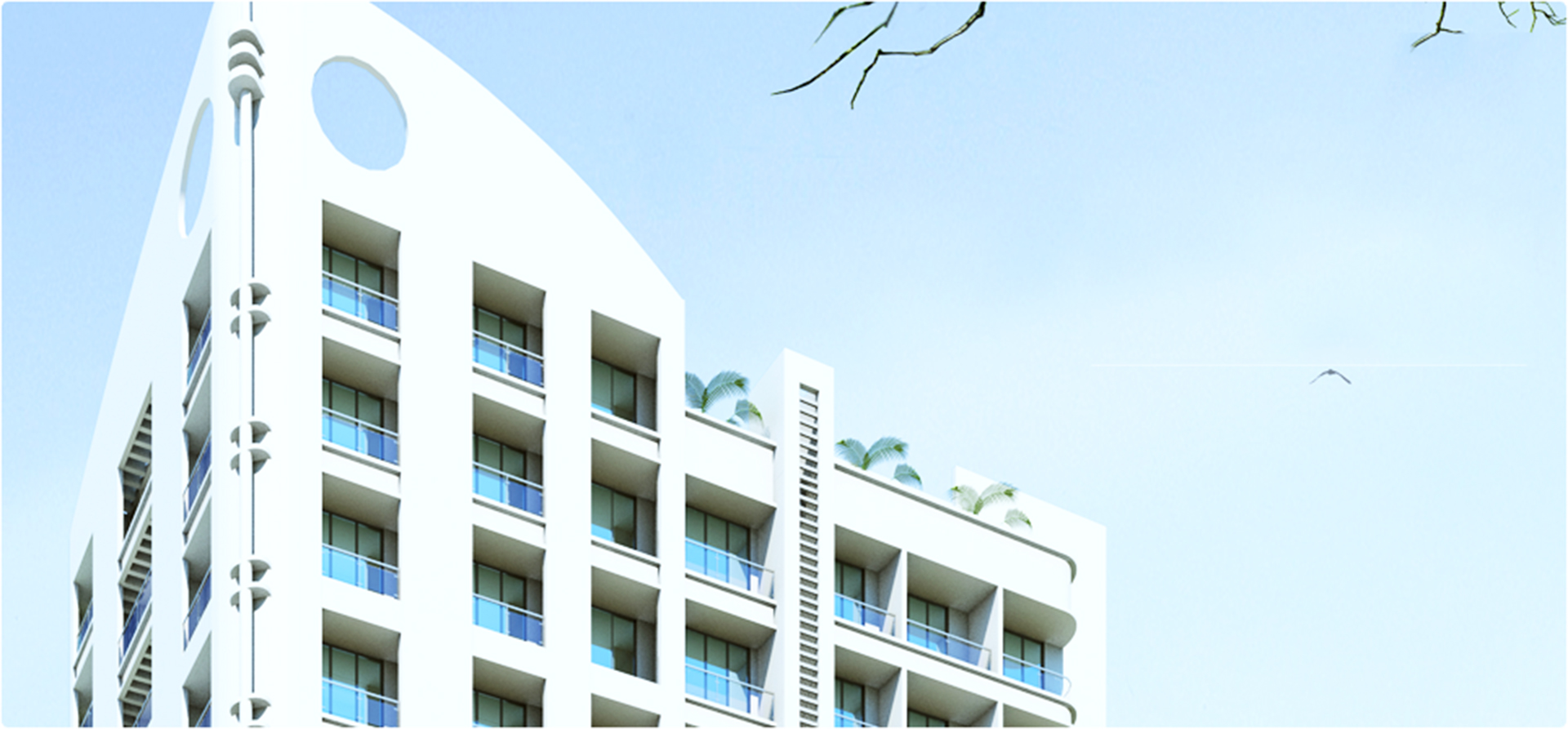 Provoking Design
Showroom With Wide Frontage
Well Planned Offices
Elegant Glass Facade
Map
Thought - Provoking Design
'Fortune Classic' - shopping cum office complex with a refreshing perspective in architectural planning and efficiency will soon become a landmark in the western suburbs having high visibility and direct access from Linking Road.
This multi storied building will have parking facility at basement level, a large showroom / departmental store on the ground and first floor and offices offering a wide range of areas on the upper floors.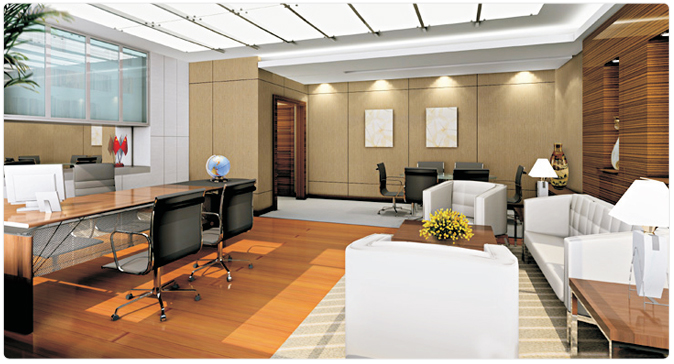 Ground + One Showroom With Wide Frontage
Good looking and functional. Plush and rugged. Spacious and compact. 'Fortune Classic' is an exemplary display of stark contrasts. Right from the floor plans to the judicious planning of the infrastructure and amenities.
Maximum space utilization has ensured very spacious interiors, which enable a variety of design options for your office. The emphasis being on understanding the needs of the most discerning of buyers.
All of which, are aimed at making life in today's competitive business easier. Not just yours but also that of your business associates, partners or even visitors.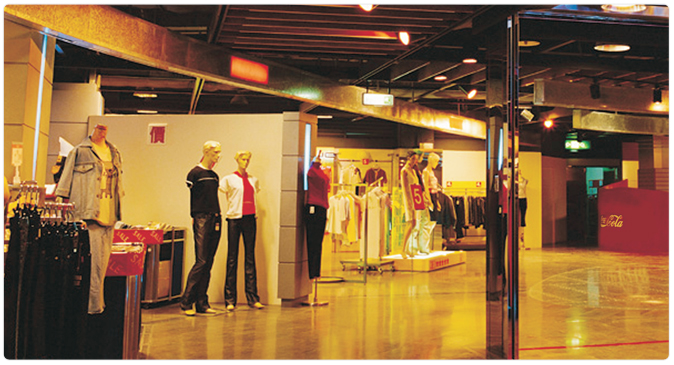 Well Planned Offices
A grand entrance lobby in granite, marble and glass welcomes you to the ground floor level. The landscaped compound provides a soothing effect and perfect working environment. The offices are planned for maximum aesthetic appeal without intruding on the individual corporate design plans. The design ensures flexibility for space requirements from 3,500 sq. ft. to 14, 250 sq. ft. per floor.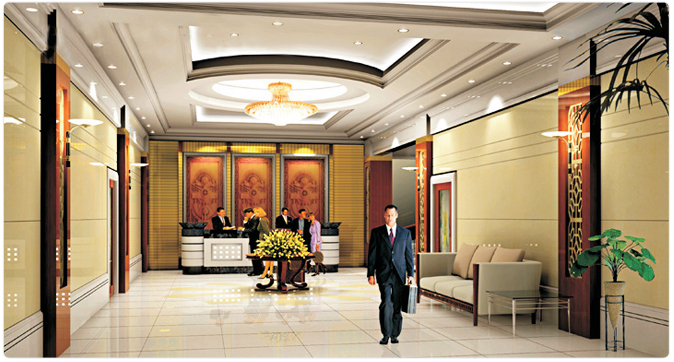 Elegant Glass Facade Special Features
An exclusively desinged office complex with fiber optic connectivity.
Offices and Showrooms available from 3,500 sq. ft. to 14,250 sq. ft.
Proximity to both domestic and international airports and all the leading 5 star hotels. Easy access to Western Express Highway and Khar and Bandra Stations.
The building has been designed to provide generous floor to ceiling height after accommodating air - conditioning and false ceiling.
Double glazed curtain wall permanent exterior finish.
Two elevators of international make.
Basement car parking.
Security system including CCTV provided on lobbies, basements, building peripheries and security personnel.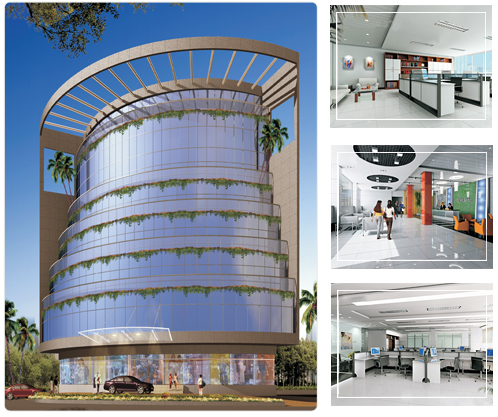 Location Map